A Christchurch nursing home has been shut down after the Christchurch City Council found no less than 2,5 tons of expired animal food during an inspection of the facility.
Christchurch police seized over one hundred and twenty 23kg bags of dog food in the basement of a Christchurch nursing home after families of the residents raised a number of complaints which led to an official investigation this week.
Many residents reported a number of gastrointestinal symptoms such as severe digestive problems, chronic flatulence, frequent vomiting, nausea, and diarrhea.
"We believe residents of the nursing home were fed large quantities of dog food which were blended into the actual food and made more palatable with salt and sugar,"  

Paulin Cotter – Christchurch City Council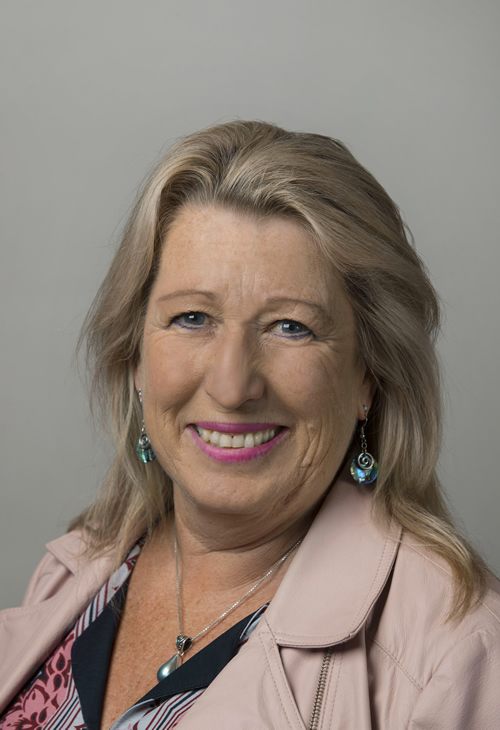 "I once complained about the horrible taste of the food and all they did was double my pill prescription" Christchurch resident, Hughes Byron, 94, told SatireHub reporters.
Two weeks before the council raid, a cook was also fired for refusing to taste the residents' food after he told the owners he did not go to cooking school to end up "preparing dog food," according to employees.
"We were told to blend the 'vitamin supplements' with the rest of the food, but some supplements came in the shape of bones or had paws imprinted on them, so we got pretty suspicious" former kitchen employee, Joni Tomsell, told reporters.
It is suspected that the owners of the nursing home bought a large amount of dog food during a liquidation sale last October after a local pet shop settled for bankruptcy and decided to "recycle the pet food and feed it to its occupants", police said.
The Christchurch City Council warns that although dog food contains the same basic components that are in people food, such as protein, carbohydrates and fats, the proportions of these ingredients are different than in human food and can be harmful if ingested in significant quantities or for prolonged periods of time.